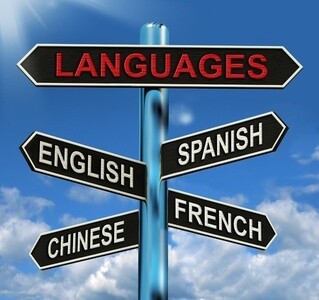 About Native Speaker Jobs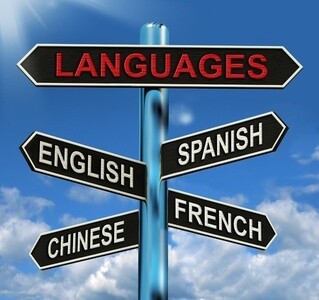 Your company has a vacancy (or more vacancies) for a native speaker. It proves to be difficult to find suitable candidates for jobs like these.

Helping you find the you find the perfect match is our challenge!
Native Speaker jobs is specialized in matching supply and demand of native speaker jobs. Our website is the meeting place for employers and people who are looking for a job, in which they can use their 'foreign language' in combination with their skills.
Take a look around and if you have any questions, please feel free to contact us.